In my mind, the biggest update in the Roundup lawsuit is that there expected settlement value keeps rising.  Here is what else is happening.
$289 Million Verdict Update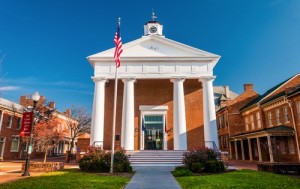 During a hearing on October 24th after the whopping $289 million verdict against Monsanto,  a California trial judge issued a ruling reducing the verdict.  This case, as you probably know if you are reading this, involved a man who was diagnosed non-Hodgkin's lymphoma a couple years after using Roundup several times a day while on the job as a school groundskeeper.  The judge reduced what was previously a $289 million settlement to $49 million.    The judge reduced the punitive damages to match the compensatory damages.