Here are 5 interesting Virginia jury verdicts in 2015 that you might find interesting:
$13,000 Settlement – A 31-year-old man is driving his car on the highway at a rate of around 60 mph. He approaches an intersection where a woman driving a pickup truck is attempting to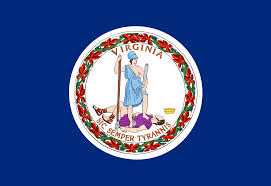 make a turn in the middle of the intersection. She starts to travel out into the intersection but stops upon seeing another driver's car trying to make a left turn in front of her. Contact was unavoidable at that point, and the woman clips the man's tires. He immediately complains of neck pain and is transported to the hospital via EMS, where doctors diagnose him with soft tissue injuries. He sues both of the involved drivers, claiming that they were negligent in the operation of their vehicles. The defendants contend that plaintiffs injuries were actually from a motorcycle accident that he sustained years ago. Prior to trial, the parties settle for $13,000.