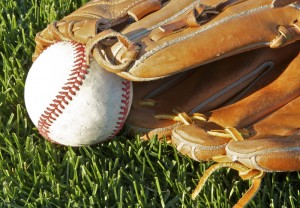 A lawsuit has been filed in Houston, Texas against a town's Little League and one of its teams.  If you are in the "we have too many lawsuits" camp, you are already rolling your eyes. Still, keep reading.
Basically, the kid got hit by a line drive.  This happens all of the time.  But then things weird.  The umpire said the bat looked "different."  The suspicious bat was quickly hidden in the trunk of a car.
Is this how it actually happened?  I have no clue.  The whole story is crazy.