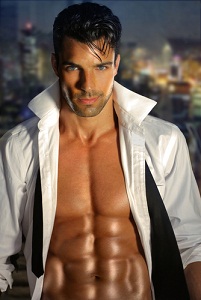 If you are handling nursing home cases, you tend to focus exclusively on the negligence and abuse claims that will lead to a substantial verdict or settlement.
What we tend to forget is the little injustices along the way that might not generate the interest of a nursing home attorney because the value of the case, if any, is relatively insignificant.  But that does not make the pain any less significant, and it does not make the patient's relatives any less furious.
A recent lawsuit filed in New York reminds us of this fact.  A man has brought a suit after he found at his mother's nursing home, a photograph of a man wearing underwear dancing next to her.
As a son, I get it.  This is an 84-year-old woman.   She has Alzheimer's disease and advanced dementia.   Not that there is necessarily anything wrong with this arguably harmless fun.  But is this woman in a position to make a decision about whether this is an appropriate activity for her?   How can she consent to being a part of something like this when she cannot consent to anything?