Recent findings from the Trial Assigning Individualized Options for Treatment (Rx), also known as the TAILORx trial, show that chemotherapy is not beneficial to the most commonly found form of breast cancer. Sponsored by the National Cancer Institute (NCI), researchers found that chemotherapy does not benefit 70 percent of women with estrogen receptor-positive, HER2-negative, axillary lymph node-negative breast cancer. Hormone therapy combined with chemotherapy is not more beneficial than treating breast cancer with hormone therapy alone. Researchers released this data at the American Society of Clinical Oncology's annual meeting this year in Chicago.
Details of the study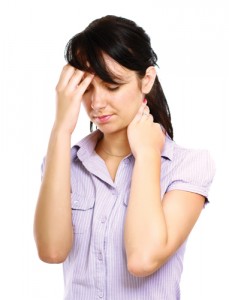 Beginning in 2006, researchers conducted this study to examine the effectiveness of hormone therapy alone compared to using both hormone therapy and chemotherapy in treating breast cancer. The study divided women into two groups. The groups were based on the individual woman's genes that determine their risk of cancer recurrence. This would be determined by a molecular test that examines their tumors. It is known as the Oncotype DX Breast Recurrence Score. The test examines 21 genes associated with breast cancer recurrence. Each participant's tumors were analyzed using this test. They were each assigned a risk score that was on a scale from 0-100. The higher the score, the higher the recurrence risk. Women who had a score of 0-10 received hormone therapy only. Women who had a score of 26 and above were considered high-risk and given chemotherapy. Women who had a score of 11-25 were randomly assigned to receive just hormone therapy or hormone therapy and chemotherapy.