U.S. District Judge Vince Chhabria will preside hold the first glyphosate cancer case in federal court on February 25, 2019. It will be the first of over 600 cases that are in federal litigation to go to trial.
First Federal Trial Involving Roundup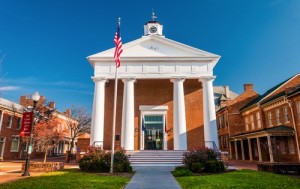 This lawsuit involves a California man who claims that his long-term exposure to Roundup resulted in him receiving large B-cell non-Hodgkins lymphoma. His exposure stems from using Roundup to control poison oak and weed growth on his property since the 1980s. The complaint was filed in February 2016, about one year after his cancer diagnosis in 2015. The lawsuit alleges that the Monsanto, Roundup's manufacturer, failed to exercise with care with respect to testing, manufacturing, and marketing it. It also alleges that Monsanto was being deceptive by claiming that Roundup was as safe as table salt.