Roundup is one of the most popular and widely used weed killers in the world. Roundup was first released in the early 1970s by Monsanto (now owned by pharma giant Bayer) and it eventually came to dominate the weed killer market, both commercial and residential. Roundup was everywhere and there was never any question about whether it was safe.
The end of Roundup's success story began about 5 years ago when it was discovered that chronic exposure to the active ingredient in Roundup (glyphosate) could cause certain types of cancer. This discovery was followed by an inevitable tidal wave of lawsuits by individuals who were diagnosed with cancers such as non-Hodgkin's lymphoma after prolonged use of Roundup.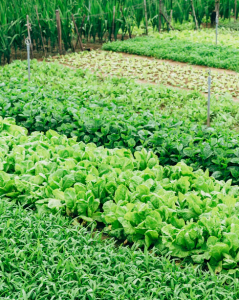 The Roundup lawsuits soon numbered in the thousands and were consolidated into multidistrict litigation (MDL) in the Northern District of California. Monsanto (and its successor Bayer) has repeatedly refused to admit that Roundup is unsafe and aggressively defended its product in the courts.  After years of civil discovery and a series of "test trials" that resulted in massive plaintiff verdicts, Bayer finally gave in and announced that it was going to pay a staggering $10 billion to settle all of the Roundup lawsuits.