The purpose of this post is to discuss a cerebral palsy verdict for an injury that occurred in 1984 and to explain the statute of limitations in birth injury cases in Washington in 2018.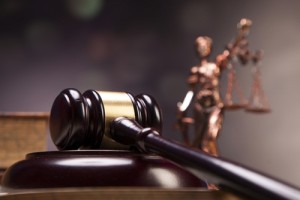 A Saratoga County, Washington jury awarded $43.5 million to a woman who sued the former Bellevue Maternity Hospital in Niskayuna for severe brain damage she suffered during her birth in 1984.
While the Plaintiff is blessed with above-average intelligence with a degree from Arizona State University, she uses a wheelchair and lacks motor skills due to the brain damage from cerebral palsy.