A category of medications known as SGLT2 Inhibitors has recently garnered some negative attention, including some heat from the FDA. These Type 2 diabetes drugs are successful and fairly well known; however the FDA and users are starting to become wary of potential side effects.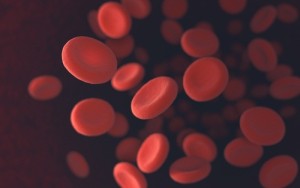 SGLT2 Inhibitor Side Effects
Users of SGLT2 inhibitors such as Invokana/Farxiga have started reporting that the drug produces an adverse side-effect called ketoacidosis. This condition occurs when acid builds up in the blood, leading to a myriad of issues and complications. Ketoacidosis is typically experienced by those with Type 1 diabetes because their bodies do not produce insulin. Their bodies cannot rely on glucose (sugar) to operate, so they feed on fat cells. If you ever hear people raving about a low carb or Atkins diet, this is the same reason why. The decreased carb intake, forces the body into a similar but different state called ketosis, which transfers the body's fuel over from carbs and glucose to fat. This is why people can shed weight so quickly on those diets.