I'm not writing many blog posts with an exclamation point in the title. But my goodness.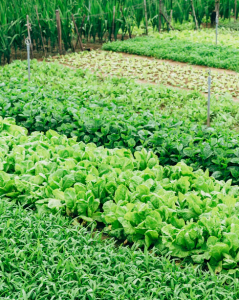 A jury in Oakland, California this week found Monsanto liable for yet another case of cancer and awarded a couple $2 billion plus more than $55 million total in compensatory damages! Alva and Alberta Pilliod are both in their 70s and have lived in Livermore, a town 40 miles east of San Francisco, for over 30 years.
While living there, they also used Roundup for over 30 years to keep their home landscaped and unfortunately, both developed cancer. Alva was diagnosed with non-Hodgkin's Lymphoma in 2011 that started in his bones and soon spread to his pelvis and spine. Four years later, his wife Alberta was also diagnosed with non-Hodgkin's Lymphoma, but hers was in her brain. Fortunately, they both survived and are currently in remission, but the cancer has had life-changing effects on both of their lives and they both have suffered lasting damage from it.