There are reports that Penumbra's JET 7 7 Ultra Flex Catheter has a defect that can cause serious injury or death. As a result, the medical device manufacturer recalled it inDecember 2020. One month later, one of Penumbra's investors filed a class-action suit, alleging that it concealed information on the catheter's defects.  Can we expect injury and wrongful death lawsuits to be filed in connection with this recall?  Let's talk about this recall and what we might expect moving forward.
What Is the JET 7 Reperfusion Catheter?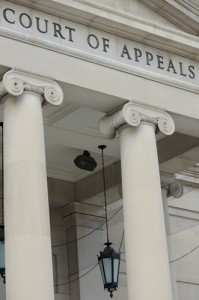 The JET 7 Reperfusion Catheter with Xtra Flex Technology is a medical device intended to remove stroke patients' blood clots and restore blood flow. It works by sucking the blood clot from the affected artery. The catheter's manufacturer, Penumbra, introduced it to the U.S. market in July 2019. By the end of the year, this device accounted for over 30 percent of Penumbra's total revenue.