Jury Verdict Research conducted a study and found that the median award in a personal injury case is approximately $100,000.  This is twice the national average.  The bad news for New Jersey Plaintiffs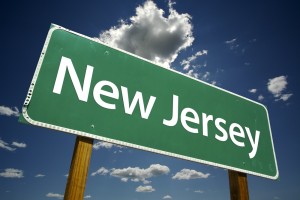 is that they only win in 36 percent of personal injury cases that go to trial.
New Jersey has a good sample size to work with to compute this data.  Over 130,000 civil lawsuits are filed every year.  I don't have data on how many of them are personal injury cases.  But I can estimate: a lot.