Women who were injured by serious adverse reactions to the Gardasil HPV vaccine are now filing lawsuits across the country. These lawsuits have been consolidated into a Gardasil class action MDL. Our lawyers are currently seeking Gardasil lawsuits from anyone who suffered serious injuries from this HPV vaccine such as premature ovarian failure, or premature menopause.
On this page, our Gardasil lawyers analyze these lawsuits and provide an estimate as to the potential settlement compensation payouts of successful Gardasil vaccine lawsuits.
About Gardasil
Gardasil is a vaccine that is supposed to help guard against cervical cancer by preventing human papillomavirus (HPV), a common virus that can sometimes lead to cervical cancer. The Gardasil vaccine was developed and patented by Merck & Co. and initially released back in 2006. A newer version of the Gardasil vaccine was later developed and patented by Merck and is still in use today.
The problems with Gardasil date back to its original development and marketing by Merck. In the early 2000s, Merck was reeling from billions in losses related to its failed drug Vioxx. To help the company climb out of this financial hole, executives at Merck devised a plan to turn Gardasil into a new blockbuster vaccine that could generate billions in future revenues.
First, Merck invested millions in a behind-the-scenes marketing campaign to promote "disease awareness" about HPV. Before this effort, there was little concern about the link between HPV and cervical cancer. Merck's marketing efforts grossly exaggerated the potential health risks of HPV. The sole purpose of these efforts was not to address a real public health issue but to stimulate more demand for an HPV vaccine.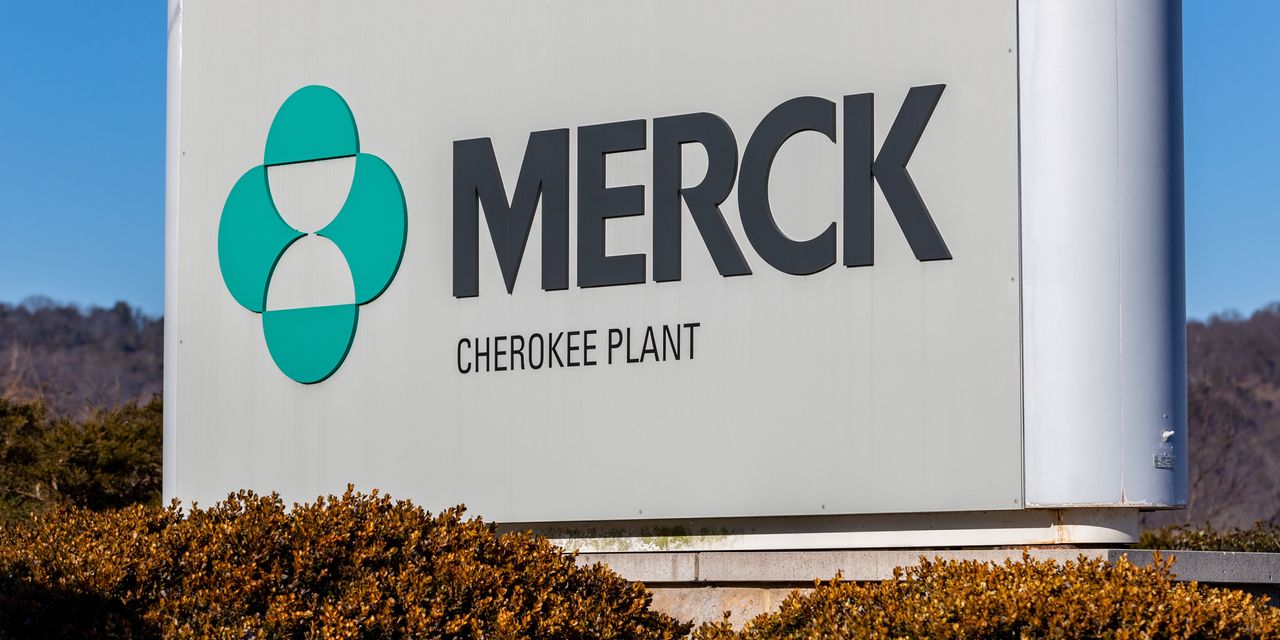 Next, Merck got FDA fast-track approval for Gardasil back in 2006 based on deceptive research data and clinical trials which misrepresented the benefits of the vaccine while concealing its safety risks and side effects.
Once Gardasil was approved by the FDA, Merck launched another marketing blitz that focused on convincing parents of young girls that they needed the Gardasil HPV vaccine to protect them.
Merck even lobbied state legislatures and local school districts to make Gardasil a mandatory vaccine requirement for public schools
Gardasil Can Cause Serious Auto Immune Injuries
To obtain FDA for Gardasil, Merck allegedly manipulated its clinical trials to conceal the real level of risk and falsely enhance the safety profile of the vaccine. This made it look like Gardasil had very few side effects or adverse reactions, when in fact the number of serious adverse reactions associated with the vaccine was much higher.
Gardasil has now been on the market for almost 17 years and medical research has revealed that the vaccine has a dangerous tendency to induce very serious autoimmune disorders in a significant percentage of patients. Some of the most serious autoimmune diseases that can be caused by Gardasil include:
Premature Ovarian Failure (premature menopause)
Guillain–Barré Syndrome
Postural Orthostatic Tachycardia Syndrome (POTS)
Chronic Inflammatory Demyelinating Polyneuropathy
Gardasil Class Action Lawsuit
As scientific evidence began to emerge regarding the connection between autoimmune disorders and the Gardasil HPV vaccine, Gardasil product liability lawsuits started to get filed around the country. These Gardasil lawsuits allege that Merck intentionally concealed evidence regarding the health risks of Gardasil while falsely promoting it as a vaccine that can prevent cervical cancer.
The claims against Merck in a Gardasil lawsuit include traditional product liability tort claims such as failure to warn, manufacturing defects, and negligence. Some Gardasil lawsuits also include claims of fraud.
In 2022, the Gardasil lawsuits pending in federal courts across the country were consolidated into a class action MDL (In re: Gardasil Prod. Liab. Lit., MDL No. 3036) which has been assigned to the Western District of North Carolina. The number of Gardasil lawsuits pending in the class action MDL continues to grow as the cases go through a process of consolidated discovery.
Once the consolidated discovery phase is completed, a handful of Gardasil vaccine cases in the MDL will be selected for bellwether test trials. The jury trials in these bellwether cases will be used to give the parties an idea of what to expect if all of the cases went to trial. The bellwether results typically lead to a negotiated global settlement deal.
Potential Settlement Value of Gardasil Lawsuits
It is too early in the Gardasil litigation to say with any level of certainty how much these cases could be worth in settlement. These cases are relatively new, and the scientific evidence has yet to be tested in a courtroom. The settlement value estimates below are, therefore, based on the major assumption that these cases will be successful.
Our estimated settlement value for Gardasil lawsuits is broken down into 3 categories based on the type of injury alleged by the plaintiff: (1) premature ovarian failure, (2) premature menopause, and (3) serious autoimmune disorders. These are the 3 primary types of Gardasil cases that our firm is currently accepting.
Before getting into our Gardasil settlement payout predictions, there are a few more caveats.  First, this assumes the litigation resolves successfully and the cases are not dismissed because the science is inadequate.  You have to remember, at this moment, the scientific community is still largely with Merck.  We think that will change.  But it will have to make this litigation work.
Secondly, take any lawyer's predictions as to the settlement amounts victims will receive in a mass tort case with a truckload of salt.  It is tough to predict how these cases will evolve before the evidence is fully developed.
Settlement Amounts for Gardasil Premature Ovarian Failure Cases
Premature ovarian failure (also called primary ovarian insufficiency) occurs when the ovaries stop working and no longer produce eggs before age 40 and before menopause. Several recent medical studies have found that premature ovarian failure can be triggered by an autoimmune reaction to the Gardasil HPV vaccine.
Premature ovarian failure is the most serious injury associated with the Gardasil vaccine and it can have the most devastating consequences. Premature ovarian failure can result in permanent infertility, leaving women unable to have children.
Our lawyers estimate that a successful Gardasil lawsuit involving premature ovarian failure could have a settlement value range of $250,000 to $1,000,000. Cases at the higher end of this value range would be those in which the plaintiff suffered permanent infertility.
Settlement Amount for Gardasil Premature Menopause Cases
Premature menopause occurs when a woman undergoes menopause before age 40. Premature menopause differs from premature ovarian failure in those women who suffer premature menopause stop ovulating entirely. By contrast, women with premature ovarian failure may ovulate occasionally and even still get pregnant. Premature menopause has also been linked to autoimmune reactions triggered by the Gardasil vaccine.
Our attorneys believe that successful Gardasil lawsuits in which premature menopause is the primary injury will have a settlement value of $300,000 to $1,200,000. This Gardasil settlement payout range estimate is very similar to the estimate for premature ovarian failure because the conditions are very similar and the driving force behind the value of both is infertility.
Settlement Amounts for Gardasil Lawsuits for Serious Autoimmune Conditions
Our third category of Gardasil cases is those involving the most serious autoimmune conditions that have been linked to adverse reactions to the Gardasil vaccine. These include Guillain–Barré Syndrome, Postural Orthostatic Tachycardia Syndrome (POTS), and Chronic Inflammatory Demyelinating Polyneuropathy (CIDP).
Our Gardasil attorneys estimate that the settlement value range of successful Gardasil lawsuits involving these injuries could be $150,000 to $750,000. Cases involving POTS will generally be at the lower end of this value range. Gardasil settlements involving Guillain-Barre Syndrome and CDIP will be at the higher end of this range.
Contact Us About a Gardasil Lawsuit
If you believe you developed an autoimmune disorder or other health condition from a Gardasil HPV vaccine, you should consider bringing a Gardasil lawsuit to get a verdict or fair settlement amount for the harm that has been done to you. Call a Gardasil lawyer today for a free consultation at 800-553-8082 or get a free online consultation.