A South Dakota judge ruled this week that health care providers are subject to negligent credentialling lawsuits when they fail to properly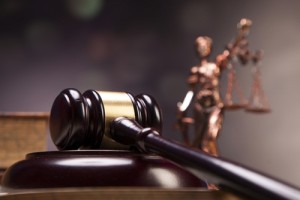 credential doctors.
Judge Bruce Anderson made another important ruling: that even people on the credentialling committee may be subject to suit.   This has not real practical implications because a hospitals will stand behind the committee.  But it is never fun to be sued personally, even if you have no real exposure.
The judge also found that hospitals cannot claim peer review privileges as an absolute defense against discovery requests.  This is very pro-patient safety and could be a ruling that could start to erode the absolute defense from discovery; that has long been the case in Maryland and in most states. The judge's logic: hospitals may have an obligation, in some cases, to the public that outweighs peer-review confidentiality.  Makes a lot of sense to me.