In Wilson v. State Farm, a U.S. District Court in Kentucky found that an insurance carrier did not act in "bad faith" by delaying payment of the settlement in a car accident case pending plaintiff's lawyer squaring away a Medicare lien.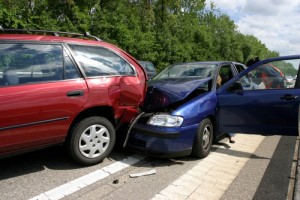 In Wilson, the plaintiff brought an uninsured motorist claim and the insured tendered the policy of $50,000. Plaintiff said, "Okay, we settled the case, pay me." State Farm withheld payment, worried that it would be responsible for the Plaintiff's Medicare lien. Plaintiffs' lawyers deal with this issue every day.
Plaintiff's lawyer understood State Farm's position and tried to marry the two, demanding that State Farm put the settlement in an escrow account from which Medicare's conditional payment amount would be payable. The plaintiff (and probably his lawyer, I don't know) also promised to hold the insurer harmless regarding any potential claim asserted by Medicare.