There is a Calico Critters animal toy recall of over 3.3 million toys.  Reports link small bottles and pacifiers included with the toys to the choking deaths of young children.  The Calico Critter toys subject to the recall were sold at Walmart, Meijer and on Amazon between January 2000 and December 2021.
The Consumer Product Safety Commission (CPSC) announced the Calico Critters recall yesterday, citing multiple incidents where the small animal toys caused children to choke after placing the small pacifier or bottle in their mouths.
CPSC has received multiple reports of children choking on the Calico Critters accessories, which have caused a range of injuries and health complications. The recall is aimed at preventing further injuries and fatalities related to the toys, and ensuring that parents and caregivers are aware of the risks associated with these small accessories.
This is a grave concern. Choking is a leading cause of injury and death among young children.  According to the CDC,  one child in the United States dies from choking on food every five days, and 12,000 children are taken to a hospital emergency room each year for choking-related injuries. Choking is the fourth leading cause of unintentional injury death in children under the age of 5.
This did not just pop up overniight. The first death occurred in Japan in 2015 when a 9-month-old baby choked on the small pacifier. The second death occurred in the United States in 2018 when a 2-year-old child choked on a small bottle that was part of the Calico Critters toy set.  Why wasn't prompt action taken to remove the recalled products from homes back then?  We don't know yet.
Another choking hazard recall in December 2022
Calico Critters
Calico Critters is a line of miniature animal figurines that are popular among children and collectors. The toys are made of plastic and feature flocked fur, giving them a soft and fuzzy texture. The figures are typically dressed in detailed outfits, and many come with accessories such as furniture and other items to create a miniature world for play.
The toys were first introduced in Japan in the 1980s under the name "Sylvanian Families" and were later sold under the Calico Critters name in North America. The line includes a wide range of animals, including cats, dogs, rabbits, mice, and more. The toys have been praised for their attention to detail and the ability to spark imaginative play.
Details of Calico Critters Recall
The recall includes more than 50 types of flocked animal figures ranging from bears, cats, rabbits, and elephants, as well as a wide range of other animal figures and furniture sets. The bottle accessories were sold in yellow, pink, blue, and orange colors, and one style of the bottle has two yellow handles. The pacifier accessories were sold in yellow, orange, pink, dark pink, blue, and teal colors. It's important to note that the recalled items were sold between January 2000 and December 2021, meaning that many of these toys have been in circulation for over two decades.
The fact that Calico Critters have been sold worldwide since the 1980s is a testament to their popularity. But popularity should never come at the cost of safety. It's the responsibility of the manufacturer, Epoch Everlasting Play LLC, to ensure that their toys are free from safety hazards.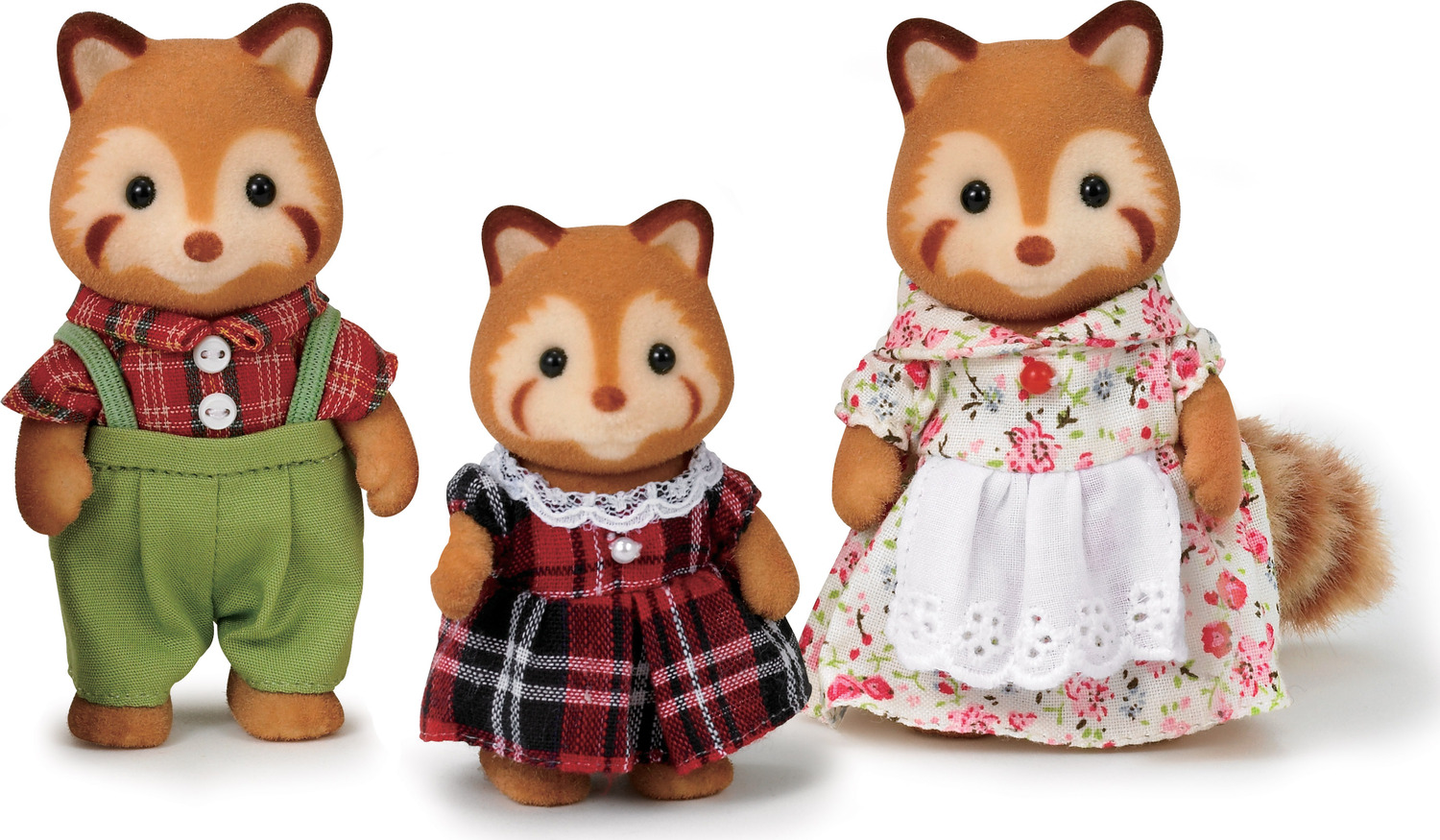 Similar Recalls
In addition to the Calico Critters recall, there have been numerous other recalls of toys and children's products due to choking hazards over the years. In 2020, Fisher-Price recalled over 4.7 million Rock 'n Play sleepers due to reports of infant deaths related to the product. In 2018, Graco recalled over 36,000 high chairs due to reports of children falling out of the chair and sustaining injuries. And in 2016, Ikea recalled millions of dressers after multiple reports of children being killed when the furniture tipped over.
What to Do
If you're a parent or caregiver with Calico Critters toys in your household, the CPSC recommends taking the bottle and pacifier accessories away from children immediately and contacting the manufacturer for instructions on how to submit a recall replacement request. Keep in mind that consumers are required to submit a photo of the recalled bottle or pacifier accessory, along with contact information and confirmation that the accessory has been destroyed.