The Onewheel is an electric skateboard product made by Future Motion Inc. The Onewheel features a large single wheel in the center of the board powered by an electric motor. Some Onewheel skateboards contain an apparent defect that causes them to stop suddenly and unexpectedly in mid-motion. When this happens it can throw the rider off and cause very serious injuries.
A growing number of product liability lawsuits are being filed against Future Motion by riders who have been injured by the sudden stop defect in the Onewheel device. These lawsuits are likely going to be consolidated into a class action MDL very soon. The national product liability lawyers at Miller & Zois are currently accepting Onewheel injury cases. If you or a loved one was injured by a Onewheel skateboard, call 800-553-8082 now to see if you may be eligible for compensation.
About Onewheel
Future Motion's Onewheel is a self-balancing, one-wheeled transportation device powered by a battery that is often described as an electric skateboard. Operation of Future Motion's Onewheel is controlled and/or monitored, in part, by an "app" installed on users' smartphones. The Onewheel app allows users to view their total miles, battery life, speed, and other information. The published maximum speed for the Onewheel Pint X is 18 miles per hour.
To ride a Onewheel, the rider must step on the back footpad, then place their foot on the front footpad, and slowly bring themselves up to a balanced position. Once the rider is balanced, the Onewheel' s motor engages. The rider can then lean forward to move forward and lean backward to slow down. To tum, the rider puts pressure on either their toes or heels.
Onewheel Can Suddenly Stop and Nosedive
The Onewheel  will provide the rider with "pushback" when approaching the device's limits during use. When the device reaches a pushback situation, the nose of the board will lift to slow the rider down. Often, however, instead of or a pushback, the Onewheel will simply shut off and nosedive, resulting in the rider being thrown from the device.
Different factors impact when and what will cause the Onewheel to shut down and nosedive, including the rider's weight, tire pressure, wind direction, battery level, rider stance, and the grade of incline or decline. Thus, predicting exactly when a nosedive will occur or what will cause one is practically impossible. The primary cause of "pushback" nosediving is velocity. When experiencing velocity pushback, the rider will feel the nose of the board rise to various degrees when a certain velocity is reached. Often, velocity pushback occurs at a speed lower than that of the maximum due to the above-mentioned factors.
Another form of pushback occurs when the Onewheel is nearing battery depletion. This pushback purportedly alerts riders by elevating the nose dramatically. When the Onewheel purportedly senses that the batteries are about to be damaged by over-depletion, the board will shut off entirely, leaving the rider suddenly and unexpectedly off-balance, often resulting in the rider being thrown from the board.
CPC Warning
On November 16, 2022, the United States Consumer Product Safety Commission ("CPSC") issued a warning to consumers to stop use of Onewheel products due to the ejection hazard. The press release notes "Future Motion has refused to agree to an acceptable recall of the product. CPSC intends to continue pursuing a recall for consumers. CPSC urges consumers not to buy the Onewheel. If you already own one or purchased one, do not use it due to the ejection hazard."
Onewheel Nosedive Lawsuits
Over the last year, a rapidly growing number of product liability lawsuits have been filed against Future Motion for injuries caused by the Onewheel nosedive defect. All of the lawsuits allege that Onewheel riders suffered severe injuries when the one-wheeled scooter nosedived and stopped suddenly, violently ejecting the rider off the device.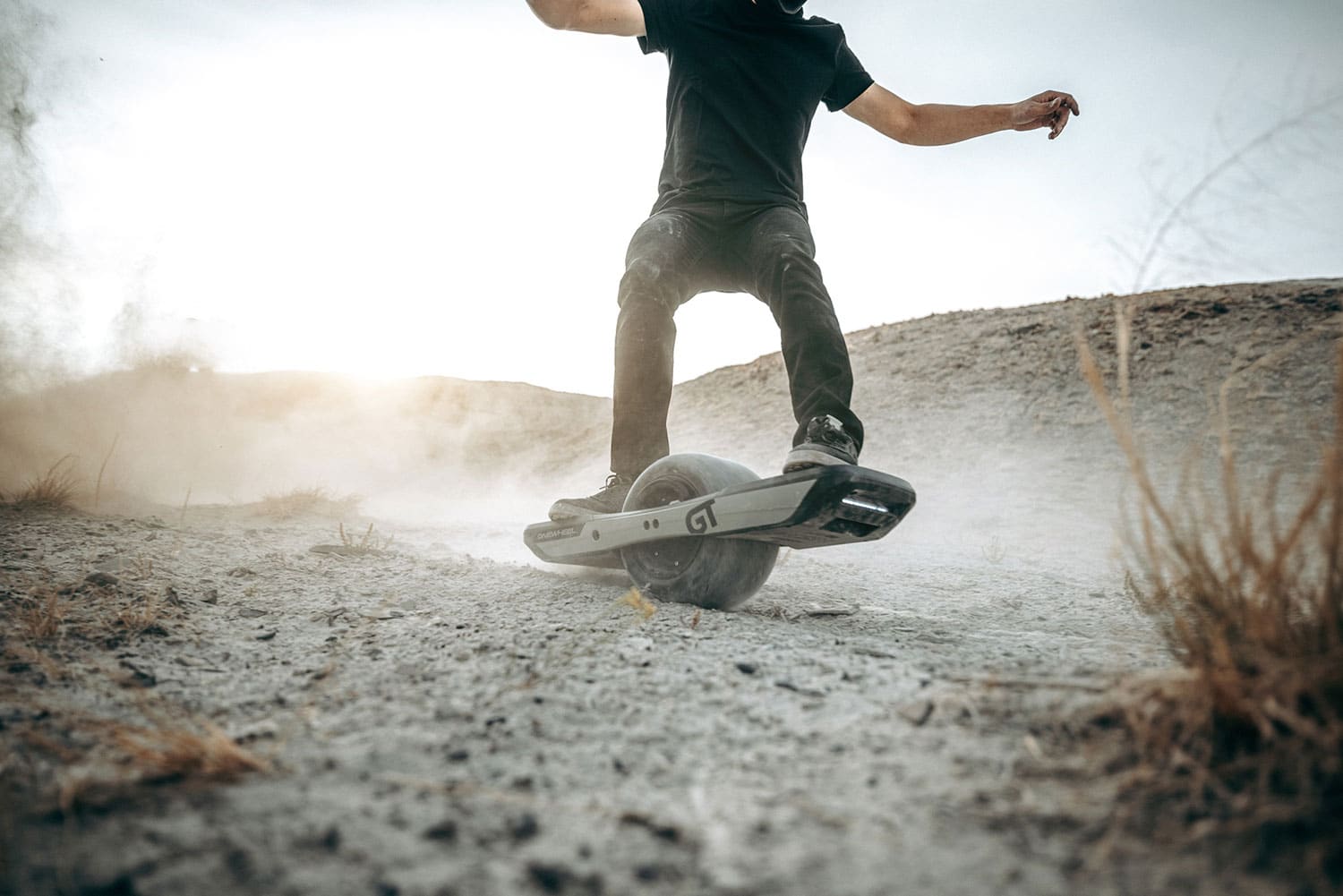 As of September 2023, over 30 Onewheel injury lawsuits have already been filed against Future Motion in federal courts across the country. Future Motion has already filed a motion with the U.S. Judicial Panel on Multidistrict Litigation (JPML), seeking to consolidate and centralize all claims before one U.S. District Judge for coordinated discovery and pretrial proceedings.
If the motion for consolidation is granted (and it probably will be) the Onewheel lawsuits will be consolidated into a new class action MDL. The cases will then go through a consolidated discovery process, after which a few sample cases will be selected for bellwether test trials. The results of the test trials are generally used to facilitate a global settlement deal in which Future Motion agree to pay all claimants certain amounts.
Who is Eligible to File a Onewheel Lawsuit?
Anyone who was riding on a Onewheel electronic skateboard and suffered serious physical injuries when the Onewheel device suddenly stopped or nosedived (or otherwise did not function properly causing an accident) may be eligible to file a Onewheel injury lawsuit.
Contact Miller & Zois About a Onewheel Injury Lawsuit
The national product liability attorneys at Miller & Zois are currently accepting Onewheel injury cases from individual who meet our eligibility criteria. If you were injured by a Onewheel electric skateboard device, call our office today at 800-553-8082 or contact us online.