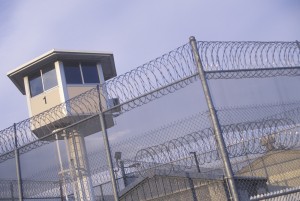 A Hawaii appellate court affirmed a malpractice verdict in favor of a man who suffered an infection on his scrotum that lead to castration.
The outcome is awful.  What makes the verdict surprising is that the plaintiff was a prisoner at the time of the malpractice, serving time for a drug offense.
Besides the prisoner hurdle, the plaintiff also had to get around the doctor's immunity argument that as a government employee, he should be immune from liability.