Yamaya is recalling Masago (Capelin Roe), as it may be contaminated with Listeria monocytogenes. The Masago (Capelin Roe) was distributed to retail stores in Los Angeles, California; Baltimore, Maryland; Atlanta, Georgia, and Mexico.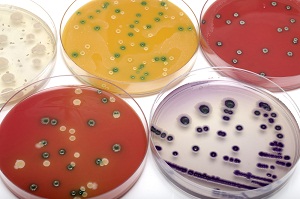 The Masago was packed in a 2 lb plastic container with a white label containing Japanese and English writing, and has "Yamaya USA, Inc." as the brand. The label indicates Masago (Capelin Roe) and the "Item No. 09867" is printed on the box.
The recall was the result of sampling testing of the facility by the FDA, and it was revealed that this Yamaya sushi contained the bacteria. The company has ceased the production and distribution of the Masago (Capelin Roe).
To date, thankfully, there have been no illnesses reported.