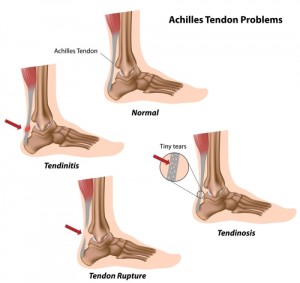 The Philadelphia Eagles' left tackle, Jason Peters, has settled a lawsuit for close to $2 million dollars.
Three weeks after surgery for a torn Achilles tendon, Peters re-ruptured his Achilles when a rolling walker broke, causing him further injury and a second surgery.
The walker, "Roll-A-Bout," is advertised as a modern solution to the 'age-old' crutch.  Jason Peters, who weighed in at 340 lbs, fell when the device broke below the handlebar.  The device was sold for patients weighing up to 500 lbs.  Peters was forced to miss the entire season as a result of the second injury.
The One problem with celebrity lawsuits is they are misleading in every direction.  I don't know much anything about these claims.  So did the company settle because the risk of a verdict against a high profile athlete would destroy the company or the product?  I don't know.