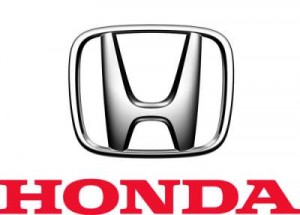 On Thursday, July 18, 20013, Honda expanded an earlier recall of their Fit hatchback by another 48,000 vehicles; bringing their total to 91,920. They have stated these vehicles are in need of a stability control software update.
Their initial recall announcement came in April and only affected the more premium Sport versions. Honda chose to only focus the recall on the Sport versions after running a series of tests that did not show reasoning to include the other models.
Yet, after the National Highway Administration put the Fit through a more extreme battery of tests that Honda did not account for, Honda "voluntarily" agreed to expand their recall.
Without the software update, the body of the vehicle is more susceptible to rolling before intervening which could possibly lead the driver to losing control.
Owners of the Fit hatchback will be notified by mail in early August. Owners are prompted to take their vehicles to a Honda dealer where they can receive the update free of charge.
According to Honda, no crashes or injuries have been reported as a result of the issue.