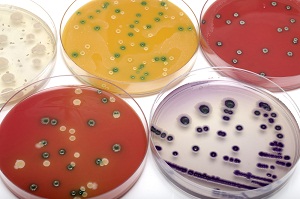 More recalls are reported today, as Fresh Up, Inc. recalls approximately 4,800 individual packages of fresh cut cantaloupe and cut mixed fruit containing cantaloupe. As has been the case since August, the recalled product has the potential to be contaminated with listeria monocytogenes, an organism which can cause serious and sometimes fatal infections in young children, frail or elderly people, and others with weakened immune systems.
The fresh cut fruit subject to this recall was sold between August 31, 2011 and September 11, 2011, and consisted of the following products: Cantaloupe Chunks, Cantaloupe Slices, Gourmet Fruit Salad, Small Fruit Salad, Small and Large Fruit Salad with Pineapple, Fruit Salad with Kiwi, and Fruit Trays. The packaging has "best-if-used-by" dates ranging from September 4th through September 11th.
It is important to note that no illnesses have been reported to date in connection with the cantaloupe processed by Fruit Fresh Up, but they are recalling these products in an abundance of caution. The reports of illnesses, stemming from cantaloupes sold by Jensen Farms, continue to rise. As of Wednesday, October 5th, there were a total of 96 illnesses, including 18 deaths. Jenson Farms has ceased production and distribution of the product while the FDA and the company continue their investigations as to what caused the problem.
—–