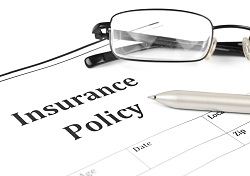 In Pennsylvania, the answer would appear that an insurance company can cancel your car insurance coverage even if the accident(s) were not your fault. In State Farm v. Insurance Department, the majority opinion cited the Pennsylvania Act of June 17, 1998, P.L. 464, No. 68 § 3 (Act 68):
Act 68 permits an insurance company to non-renew your policy for a variety of reasons, including two or more accidents under the policy during the past three years, if total damage payments exceed $1350, regardless of who was at fault in the accidents.
There is also a strong dissent in this case that is worth reading.